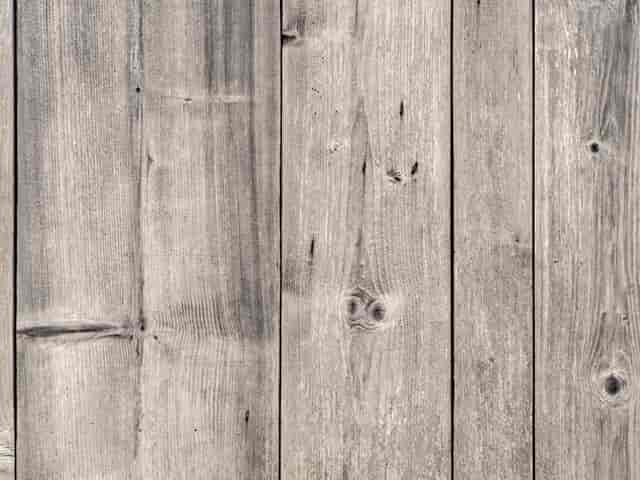 Outdoor & Indoor Dining Reservations
Outdoor & Indoor Dining- Reservations and Call Ahead (if space available) (603) 977-0194 Wednesday through Friday 5:00 PM - 9:00 PM Saturday & Sunday 12:00 PM - 9:00 PM
Indoor & Outdoor Dining Procedures
Reservations for Outdoor Dining under our tent and Indoor Dining are strongly encouraged. Maximum table reservation size is capped at 6 people per the State of NH. 

Please call: (603) 977-0194 

PARKING: For Indoor & Outside Dining will be in the LOWER & UPPER parking lot. Please used the paved path that brings you toward the front of the building. Check-in with our hosts (located in the front entrance) prior to being seated. Please respect physical distancing between other guests and our staff, a minimum of 6 feet. 

SAFETY PROCEDURES: We strongly encourage our guests to wear a mask when checking-in at the host stand, up from the table (indoors and outdoors), and in our Market area and restrooms. We appreciate your understanding while we take every action to keep our staff and guests safe and healthy! 

Thank you!