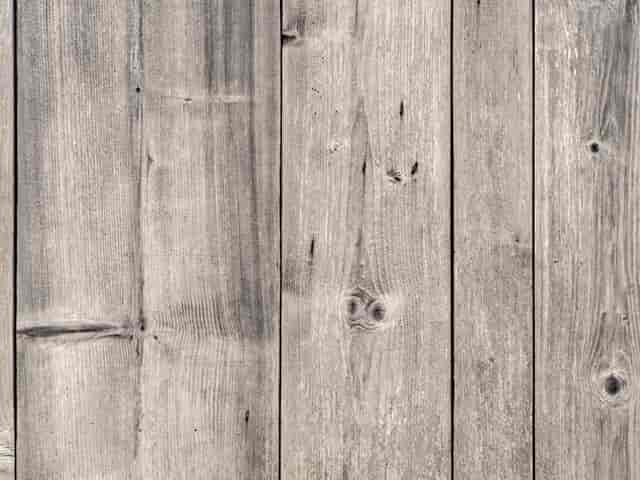 Now Offering Outdoor & Indoor Dining by Reservation or Call Ahead- Phone - (603) 977-0194 ! For more Information Scroll Down! Market orders for pick up - (603) 977-0194
Welcome to The Refinery Restaurant and Market
Get your Gift Certificates today! Stop in or give us a call at (603) 977-0194

INDOOR & OUTDOOR DINING - Reservations and Call ahead (if space available) 
Wednesday through Friday 5:00 PM -9:00 PM
Saturday & Sunday 12:00 PM-9:00 PM.

Market 12 PM- 9:00 PM

Per the State of NH, the maximum table size is 6 guests. 
Tables are spaced 6 feet from other tables. 
Wearing a mask while up from the table is strongly encouraged.
Please distance 6 feet from other guests

MARKET ORDERS: Call (603) 977-0194 until you reach a server, please DO NOT leave a voicemail with your order. We welcome call-ahead orders placed earlier in the day as our phone lines can become very busy! Thank you for your understanding!
Andover
4 Mill Road
Andover, NH 03216

Hours
Wednesday - Friday:
5:00 pm - 9:00 pm
Saturday - Sunday:
12:00 pm - 9:00 pm