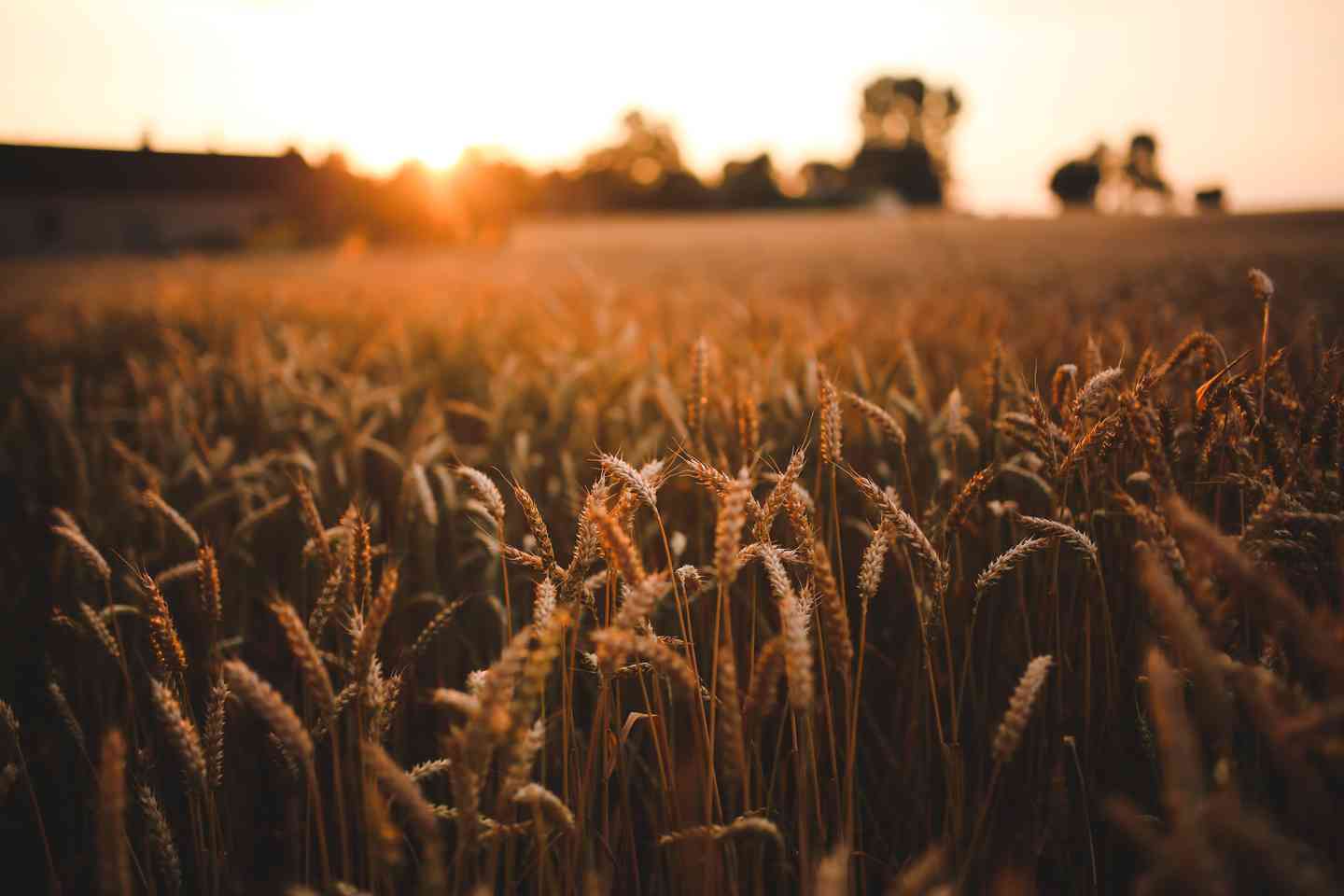 Dinner Menu
Become a VIP
Receive updates on special events, new menu items, menu reviews, and more!
Dinner Menu
Starters
Available Side Sauces:
Horseradish Mayo, White Truffle Aioli, Sweet BBQ Sauce, Roasted Red Pepper Aioli, Carolina Vinegar BBQ Sauce, Ketchup, Honey Mustard, Buttermilk Ranch Dressing, Blue cheese Dressing
Quesadillas and Mac N Cheese
Add Tomato, Onion, Jalapenos or Green Onion - .50
Add Guacamole - 1
Add Pulled Pork, Buffalo Chicken, BBQ Chicken, Brisket or Crispy Chicken - 5 each
Salads
Salad Dressings:
House-made Red Grape Dressing, Honey Mustard, Buttermilk Ranch, White Balsamic Vinaigrette, Italian, Sesame Ginger Vinaigrette, Thousand Island, Blue cheese
Sandwiches
Served with choice of Hand-Cut Fries, Homemade Potato Chips or Salad. 
Sandwich Salad Options: Mixed greens with Choice of Dressing, Couscous Salad, Orzo Salad, Potato Salad, Coleslaw or Quinoa Salad.
Choice of Cheese:
American, Muenster, Sharp Cheddar, Swiss -$0 .50
Add Bacon or Crumbled Blue Cheese - $1 Add both - $2
Substitute Marinated Chicken Breast or Vegetarian Burger - $3
BBQ Plates
All Plates and Platters include Baked Beans, Coleslaw, Hand-cut French Fries and Cornbread.
Grilled Entree
All Grilled Entrees come with a Side Salad, choice of Two Sides and are seared over hardwood.
Sauce Bordelaise (included on all steaks):
A Reduction of Red Wine and Minced Onions finished with a Veal Demi-Glace steeped with a sachet of Thyme, Parsley and Rosemary.
Add A Garnish:
Sauteed Mushrooms and Onions, Truffle Compound Butter, Rosemary & Thyme Compound Butter or Provencal Bread Crumbs - $2 each
Saute
All Saute Entrees come with a Side Salad and choice of Two Sides.
Veggie sides:
Sauteed Broccoli, French Green Beans, Squash Casserole, Griddled Asparagus, Hand-cut French Fries, Baked Potato, Basmati Rice Pilaf, Sweet Potato Waffle Fries, Roasted Garlic Whipped Potatoes
Large Parties and Groups
A Service Fee of 18% will be added to parties of 8 or more.